INSERT WITTY COMMENT HERE RE: WINNING BATTLES VS. WARS OR SOMETHING.
I AM ABOUT TO GET ALL FOREMER SECRETARY OF WAR, JAMES A. SEDDONS, ON PEOPLE'S ASSES!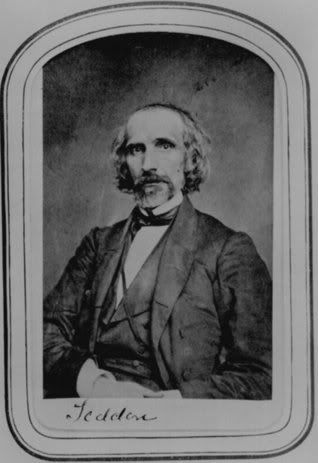 (In other news, I have headphones on, which means if you IM me, you will blow my grey matter right out of my damn skull, because I am retarded and cannot figure out how to fix the sound thing.)
YES.