Happy 213th birthday to the Duchess!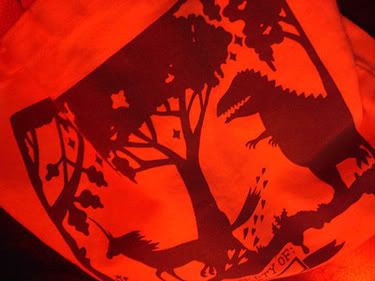 Even with/despite of your fetching liver spots, rapidly arching hunchback, advanced halitosis, and atrophied leg muscles; you don't look a day over 178.
For all those interested, some members of the League will be partaking of Morroccan food before roaming the streets of DC for virgins to sacrifice. And beer to sacrifice.
It's the only way we can keep our youth.